Morro Bay Fish: Where Locally-Caught Fish Arrives Fresh Every Day
---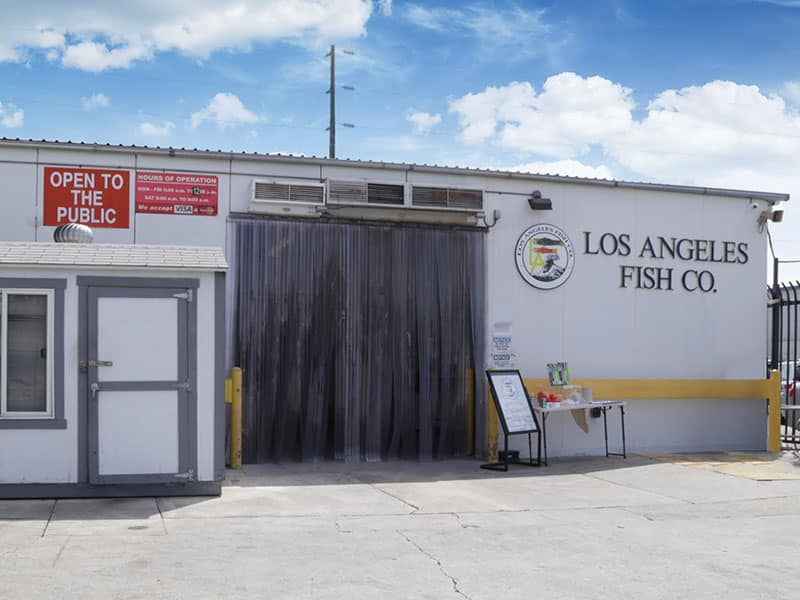 One of California's largest commercial fishing ports is the central coast's Morro Bay, where commercial fishing has a rich history. The commercial fleet there produces a diverse mix of California's favorite local species, including White Seabass, Swordfish, King Salmon, Sable Fish, California Halibut, Rockfish, Dungeness Crab, Spot Prawns, Petrale Sole, and many others.
With the acquisition of Morro Bay Fish in 2012, Santa Monica Seafood expanded its California delivery reach as far away as Monterey. It simultaneously provided its customers with unrivaled access to locally-caught fish. Our clientele today enjoy the freshness and quality of regional fish favorites sourced directly from California's finest fishermen.
Santa Monica Seafood's integration of Morro Bay Fish is also further evidence of Santa Monica Seafood's long-standing commitment to offering only the best and most sustainable seafood products.
Morro Bay Fish provides vessel-direct traceability back to the harvest location, the catch method, the vessel of record, and the captain of every load brought in to ensure that the product harvested in Morro Bay meets all of Santa Monica Seafood standards and sustainability criteria.
We're proud to have a full-service dock on the water, building on long-standing relationships with local fishermen and producing some of the finest local seafood offerings on the coast of California.
---
Morro Bay Fish Company
1231 Embarcadero
Morro Bay, CA 93442
Phone: (805) 835-2736
---