Professionals Skilled in Asian Seafood Methods and Offerings
---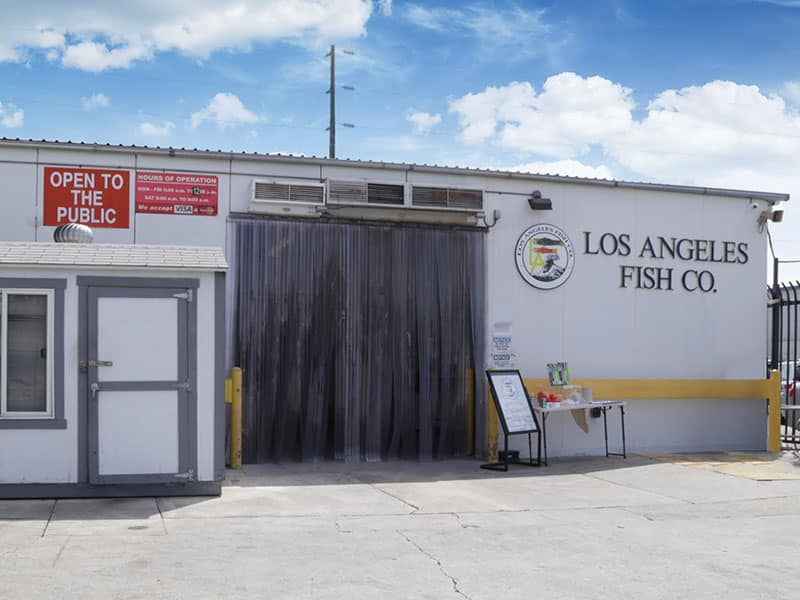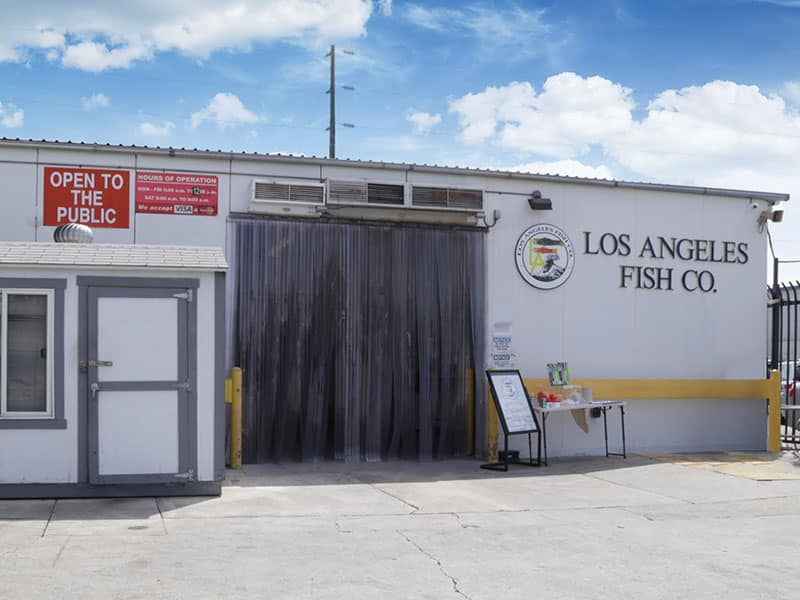 Sushi and sashimi preparation require only the freshest, highest-quality fish. Fortunately, there's no need to travel to Japan to find it, thanks to LA Fish, located in Little Tokyo in downtown Los Angeles.
LA Fish established its reputation as the first to commercially import fresh Japanese seafood by air right to your door in Southern California. This includes Hamachi, Kanpachi, Sanma, Aji, Tai Snapper, and Tako. We even bring in fresh Wasabi roots from Japan!
LA Fish also offers the finest imported yellowfin & bigeye and a wide assortment of sushi-grade 'local' seafood. The list includes; Sablefish, Rock Cod, Sea Urchins/Uni Roe, and live Santa Barbara Shrimp.
What LA Fish has to offer goes far beyond its premium seafood offerings. Its expert Japanese staff offers 100+ years of experience. They provide LA Fish customers with a vast resource of product education, preparation methods, and many techniques for optimizing flavor and presentation.
That knowledge base, along with LA Fish's vast selection and unparalleled level of service, explains why discriminating chefs and high-end markets rely on LA Fish for the unique approach to seafood only they can offer.
---
Los Angeles Fish Co.
420 Stanford Ave.
Los Angeles, CA 90013
Phone: (213) 629-1213
---
HOURS OF OPERATION:
Tuesday to Friday: 7am - 10am
Saturday: 6am - 9am
Sunday & Monday: Closed
---
---