A New Way to Seafood: Assuring Freshness & Ease of Preparation
---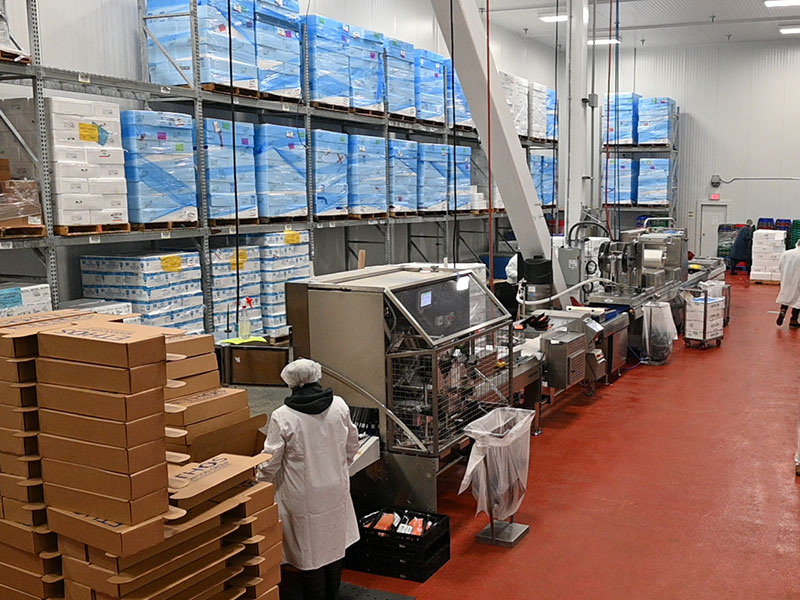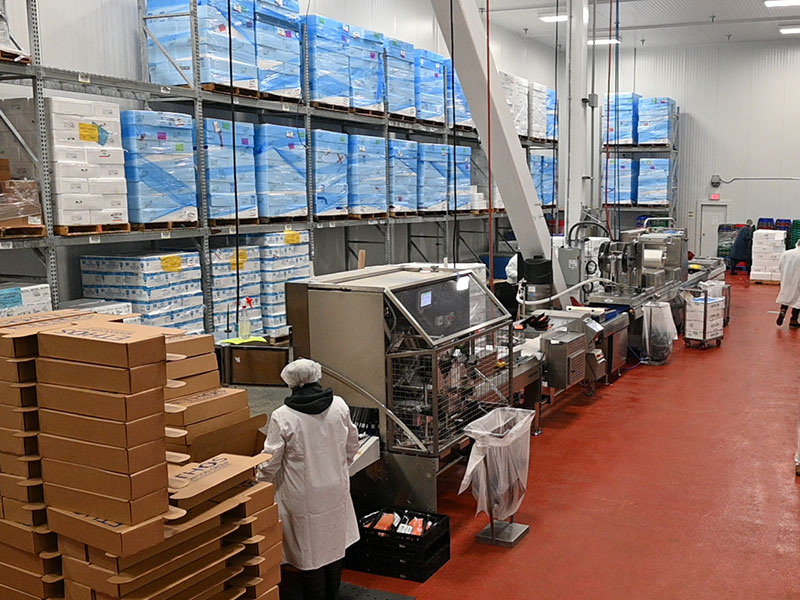 Our seafood is packed in the latest technology to ensure freshness.
NO WASTE AND EASE OF PREPARATION.
Often consumers do not have a clear idea how to cook seafood or what best recipe to use – Santa Monica Seafood ensures that our fabulous fresh fish is trimmed to avoid waste and has clear, easy-to-follow cooking instructions and recipe ideas.
We believe that just as seafood is good for you, it should also be convenient to purchase, easy to store and simple to prepare and cook!
Ideal portion sizes, no waste
Recyclable trays
Maintains freshness
Easy to store (and freeze when needed)
Easy to open
Clear labeling and traceability
Cooking Instructions & Easy Recipe Ideas
---