Santa Monica Seafood New Mexico
Santa Monica Seafood's Southwestern Hub
---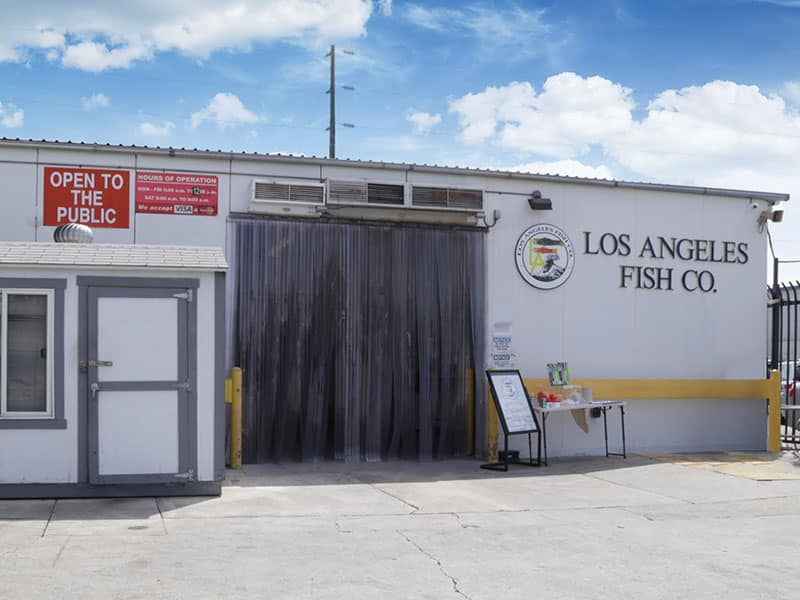 Santa Monica Seafood's Southwestern hub offers a full range of Marine Stewardship Council-certified items and regional specialties.
Our New Mexico facility is based in Albuquerque in a 27,000 sq. ft. MSC-certified processing center. In addition, we have a warehouse in El Paso and operate the seafood counter at Fort Bliss.
The facilities in both New Mexico and Texas are top-flight and operated by our experts in the seafood and perishable distribution industries. Our philosophy encompasses Quality, Integrity, Reliability, and Service, all with a simultaneous focus on strong food safety.
Frequently Asked Questions:
Do you sell to the general public?
Unfortunately, we only provide services for the foodservice/wholesale accounts.
If I'm not a foodservice/wholesale customer, where can I purchase your seafood?
You can purchase our selection of seafood from Albertsons, United Markets, Kellers, or Sprouts.
How can I set up a foodservice/wholesale account?
If you are interested in setting up an account, please contact us at 1-800-345-7619 or via email at [email protected].
Do you have a minimum for delivery?
Yes. Our delivery minimum for each order is $350.
Do you have Will Call for foodservice/wholesale customers?
Yes, we do. Orders placed between 8:00 am – 2:00 pm may be picked up between 10:00 am and 3:00 pm the same day.
---
Santa Monica Seafood New Mexico
2500 Comanche Road, NE
Albuquerque, NM 87107
Phone: (800) 345-7619
---
---
HOURS OF OPERATION:
7:30 am to 5 pm MST